It's a Teleprompter That Works in Your Web Browser.
Just like modern spreadsheet software, CloudPrompter is a fully-functional professional Teleprompter in your web browser.
Prompt from Anywhere in the World
Your Computer
You control scolling and make edits
Presenter's Laptop
Shows the Teleprompter in real-time
Easily share a URL with anyone to give them a real time Teleprompter in their web browser, controlled by you from anywhere in the world.
Add a Virtual Teleprompter to your Calls & Streams
Video Calls
Put your call underneath your teleprompter text
Teleprompter with transparency... Put your Teleprompter over the top of your video calls, live streams or anything else with Transparency mode. CloudPrompter lets you select any window from your computer to add as the virtual background in the Teleprompter.
Includes Native Apps for Offline Production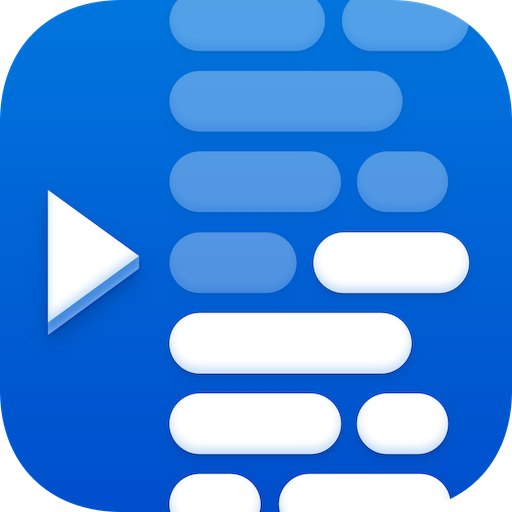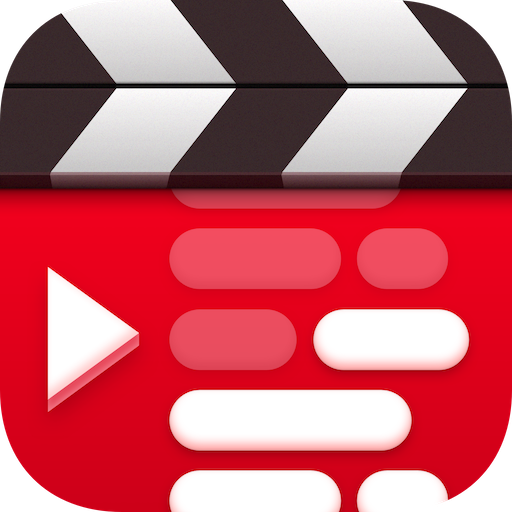 CloudPrompter includes full access to our world-famous teleprompter apps on iOS and Mac. Giving you full offline access to professional Teleprompter Software when a web browser or internet connection isn't available.